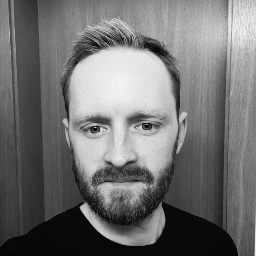 If you enjoy my writing, you can subscribe to my mailing list. You will receive an email every time I write a new blog post.
Receive my posts to your inbox. Unsubscribe anytime.
Thanks for subscribing!
Please check your email for confirmation link. It's to prevent people receving emails they don't want.
Sorry, something went wrong.
While I'm taking a look, maybe try
RSS feed
instead?
Your email address will be used only for sending my new posts and nothing else. I respect your time and privacy. You'll be able to unsubscribe anytime by clicking on a link in one of the emails or
writing me directly
.
---
← Back to homepage